Skip to Content
Hansen Septic Services, LLC
Hansen Septic Services provides expert septic tank installation whether you are constructing a new home or a commercial building. In addition, our team of professional team also can perform repairs and replacements. A broken or failing septic system can lead to numerous problems. We understand how to keep your system operating optimally, and we pair our expertise with friendly, personalized service to every customer.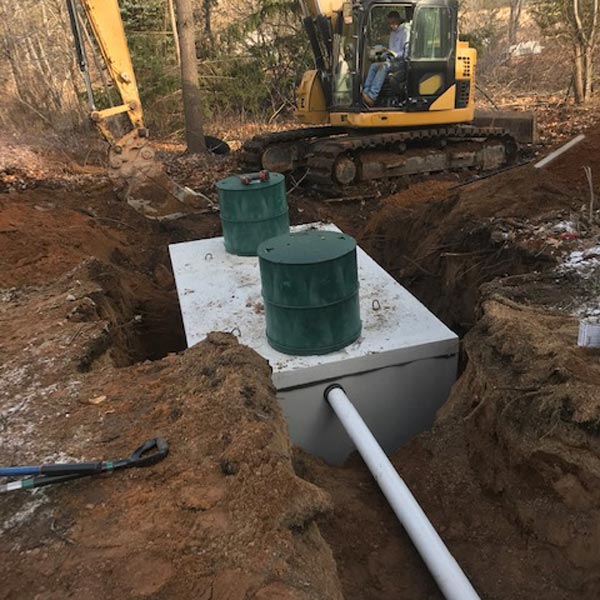 Residential & Commercial Septic Services
Residential
Commercial
Soil testing
Septic pump repair and replacement
Mound system installation
Conventional system installations
Holding tank installations
Hansen Septic Is Ready to Help You
From the sewer line connection to the tank, maintaining a fully functional septic system is an invaluable service Hansen Septic is proud to offer. We have decades of training and experience handling various types of septic services and resolving many issues. Our team always performs repairs, installations, and testing with the utmost respect for our customers' residential, commercial, and municipal properties. We complete our work quickly and efficiently and pair our high-quality workmanship with friendly service. Contact us today to speak with a staff member and schedule septic service at your property.
Schedule Septic Services With Hansen Septic
Serving the communities of Appleton, Greenville, Neenah, Menasha, Kimberly, Kaukauna, Combined Locks, Little Chute, New London, Hortonville, Oshkosh, and the surrounding areas.