Skip to Content
Top-Quality Custom Remodeling
When it's time to update your home, call one of our design specialists today. We are excited to help you plan your project, and select new fixtures, sinks, tubs, etc. We specialize in both residential and commercial remodeling jobs. Whether your project is an upgrade in style or for a functional need, we take pride in seeing the project through to completion. No job is too big or too small for our team.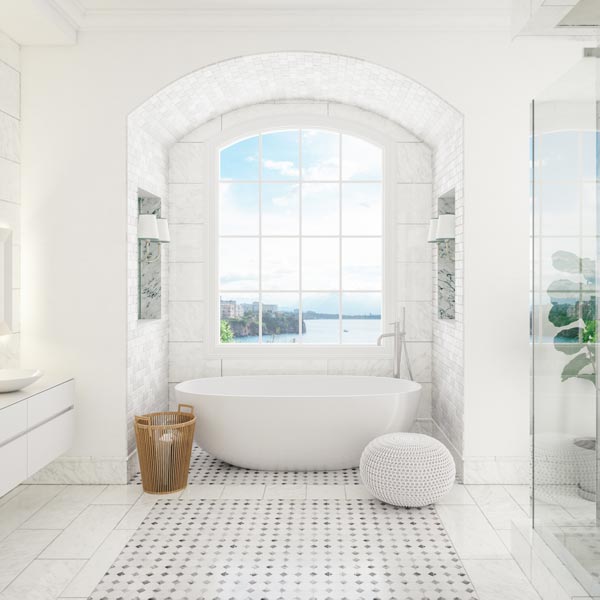 Get the Bathroom of Your Dreams
Let the plumbing professionals at Hansen's take care of everything while you get ready to enjoy your new space!
Fixtures
Sinks
Toilets
Tubs and showers
Aging in Place
Contact Hansen Plumbing Today
Your bathroom's plumbing is crucial to any remodel, so you want an experienced professional to spearhead the system and components during your project. Let Hansen Plumbing handle your bathroom remodel with our team of design and installation specialists. Our expertise and commitment to customer satisfaction ensure your new toilet, sink, faucets, and other features match your dream bathroom. Contact us today to speak with a staff member about your vision and plumbing needs.
Schedule Plumbing Service With Hansen Plumbing
Serving the communities of Appleton, Greenville, Neenah, Menasha, Kimberly, Kaukauna, Combined Locks, Little Chute, New London, Hortonville, Oshkosh, and the surrounding areas.