Skip to Content
Sump Pump Installations and Repair
Sump pumps are designed to keep up with the rising water level and remove it before the water floods your interior spaces. However, they can wear down and experience failing or broken components over time and regular use. Your unit may need professional repairs from our experienced plumbers if it is not working properly or pumping water adequately to protect your home. Sump pumps are one of our specialties, and we perform prompt and efficient repairs and installation to ensure it works when you need it.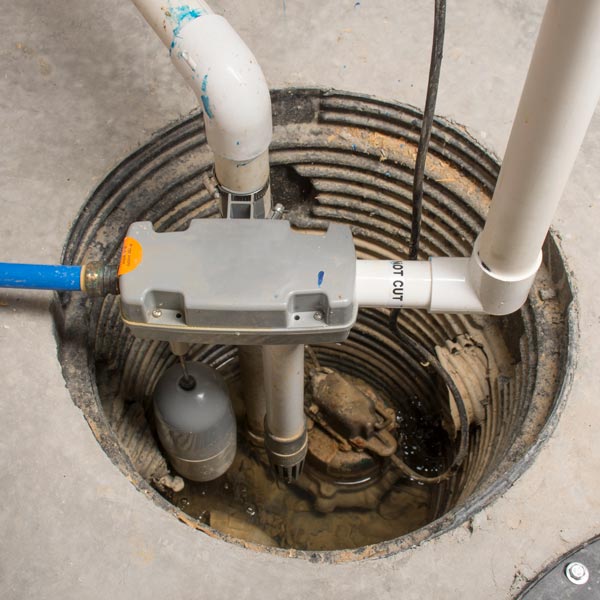 Sump Pump Services
Sump pump sales & installation
Sump pump repairs & service
Back Up pumps
Replacement pumps
Battery backups & Alarms
Sump pump combination systems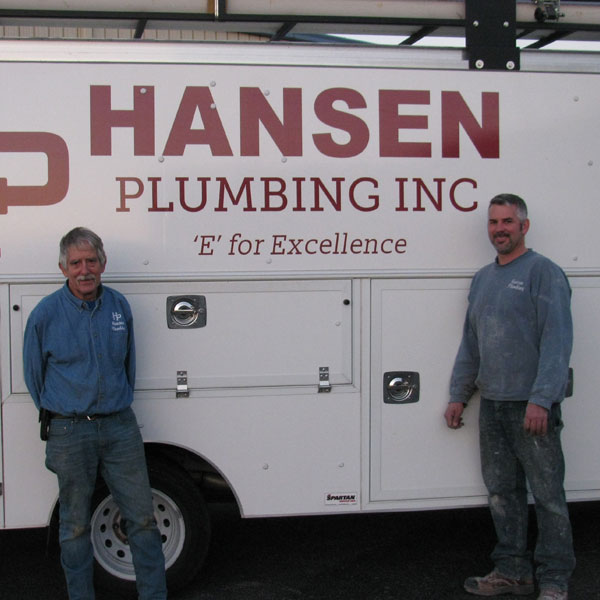 Keep Your Home Dry
Many basements in Wisconsin are prone to flooding during a storm or shower. There are many negative consequences to flooding in your structure, such as:
Excess water can damage or destroy your drywall and flooring, including carpets and hardwood.
Moisture buildup can lead to fungus, mold, and mildew growth and put your home's welfare and family's health in jeopardy.
Electrical appliances in a flooded basement water can be damaged, as well as pose a shocking hazard.
When your current unit shows signs of wear or damage, or is aged, our plumbing professionals can promptly repair or replace your unit to. Reach out to schedule an appointment today!
Schedule Plumbing Service With Hansen Plumbing
Serving the communities of Appleton, Greenville, Neenah, Menasha, Kimberly, Kaukauna, Combined Locks, Little Chute, New London, Hortonville, Oshkosh, and the surrounding areas.